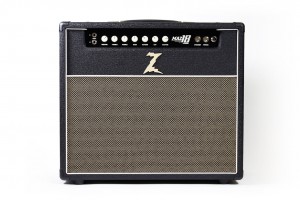 The Maz 18 is one of our flagship models with approaching 3000 sold, and gracing hundreds of stages across the world. It produces a shimmering clean tone with lush spring reverb, and can be overdriven into biting, harmonic bliss. Truly a model every guitarist should play at least once, it's stout twin EL84 power section delivers a sound that is much, much bigger than it's conservatively rated 18 watt handling may suggest.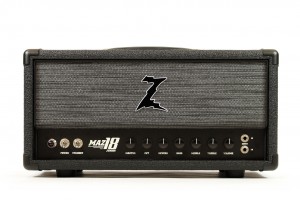 Available in 1×12 ultra-lite combo, 2×10 ultra-lite combo, 1×12 studio cab combo, and head cab, it's one of our most versatile and user-friendly models. Beyond reverb, it features a series effects loop, our variable boost footswitch, and hi/lo input for guitar output matching. A full treble/middle/bass EQ with presence cut control and master volume allows you to coax a plethora of different tones and vibes from the Maz 18, yet still retain that classic Dr. Z sound.
CURE

: Guitar Player Magazine Editors' Pick!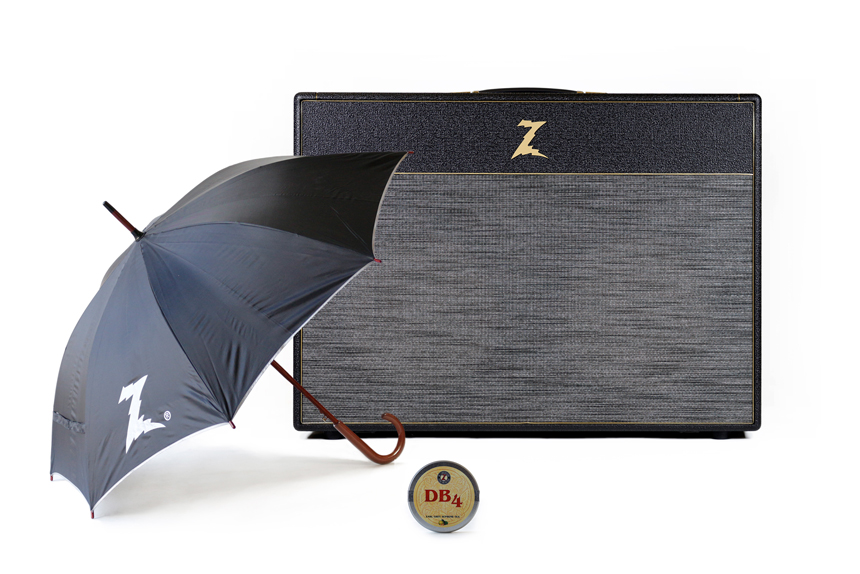 Enjoy some Dr. Z swag when you purchase a DB4 "Bluesbreaker" 2×12 combo. Brad and I wanted to include a little gift to go with the British vintage tones of the DB4. The classic wooden-handle umbrella and can of Earl Grey Supreme Tea are based on one of my favorite Beatles record covers: Beatles '65. Enjoy!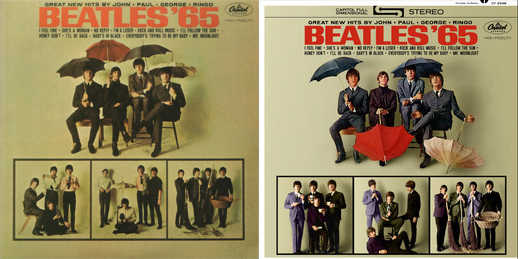 CURE

: Introductory Price of $1299!
DB4: Guitar Player 2016 Hall of Fame Award winner
Two times in a row!
Guitar Player Magazine has selected the DB4 for their 2016 Hall Of Fame! This is the second consecutive year we have been rewarded this honor. Be sure to stop by a Dr. Z dealer and see what some say is the "best sound ever…seriously!" The legend has already begun to spread…