Pedal Steel Players, 6-String Sliders, and Effects Junkies rejoice! The Surgical Steel returns to our product line. With an EF-86 front end and a dual KT88 power section, the Surgical Steel has the monstrous bandwidth and soaring headroom to reproduce the entire tonal spectrum. Baritone, lap steel, even keys, you name it, the Surgical Steel can reproduce it with sustain and clarity unmatched by solid state circuits. Add your favorite effects through the 12DW7 buffered effects loop and succumb to tonal bliss!
Z-Drive Demo Pt.2!  In this demo Ray uses the Z-Drive to clean up an already overdriven amp, as a preamp for a stereo power amp, and straight into an audio interface for direct recording.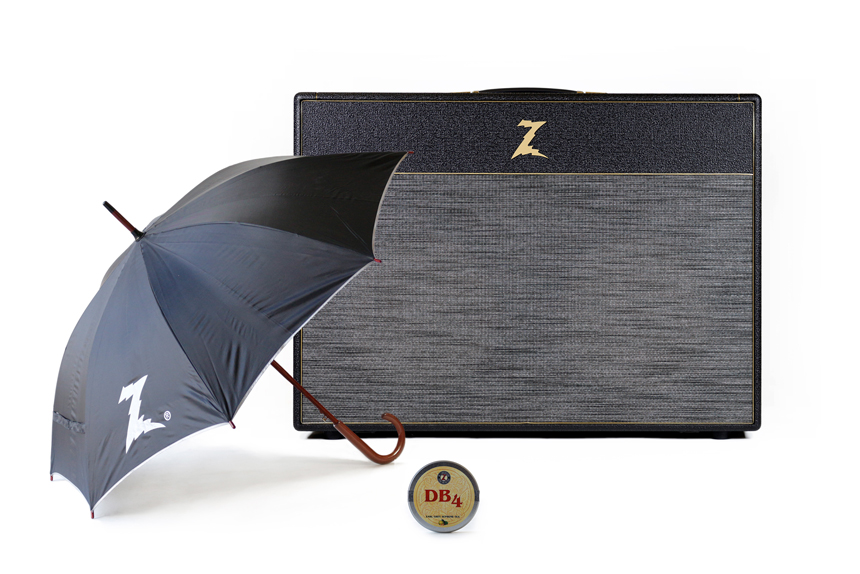 Enjoy some Dr. Z swag when you purchase a DB4 "Bluesbreaker" 2×12 combo. Brad and I wanted to include a little gift to go with the British vintage tones of the DB4. The classic wooden-handle umbrella and can of Earl Grey Supreme Tea are based on one of my favorite Beatles record covers: Beatles '65. Enjoy!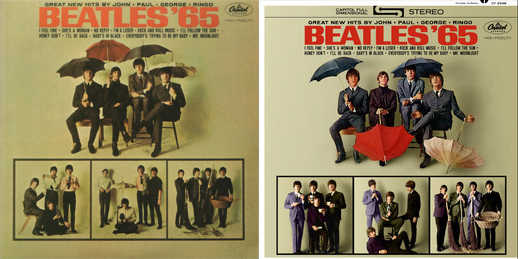 DB4: Guitar Player 2016 Hall of Fame Award winner
Two times in a row!
Guitar Player Magazine has selected the DB4 for their 2016 Hall Of Fame! This is the second consecutive year we have been rewarded this honor. Be sure to stop by a Dr. Z dealer and see what some say is the "best sound ever…seriously!" The legend has already begun to spread…