The Fretwire Podcast:

A conversation with Dr. Z

The Fretwire Podcast interviews Dr. Z for their latest episode. Hear stories about building tube amps, Joe Walsh, Brad Paisley, Ken Fischer and much more!
Featured Amp:

Maz 18 2×10 Combo
New Variable Boost Footswitch: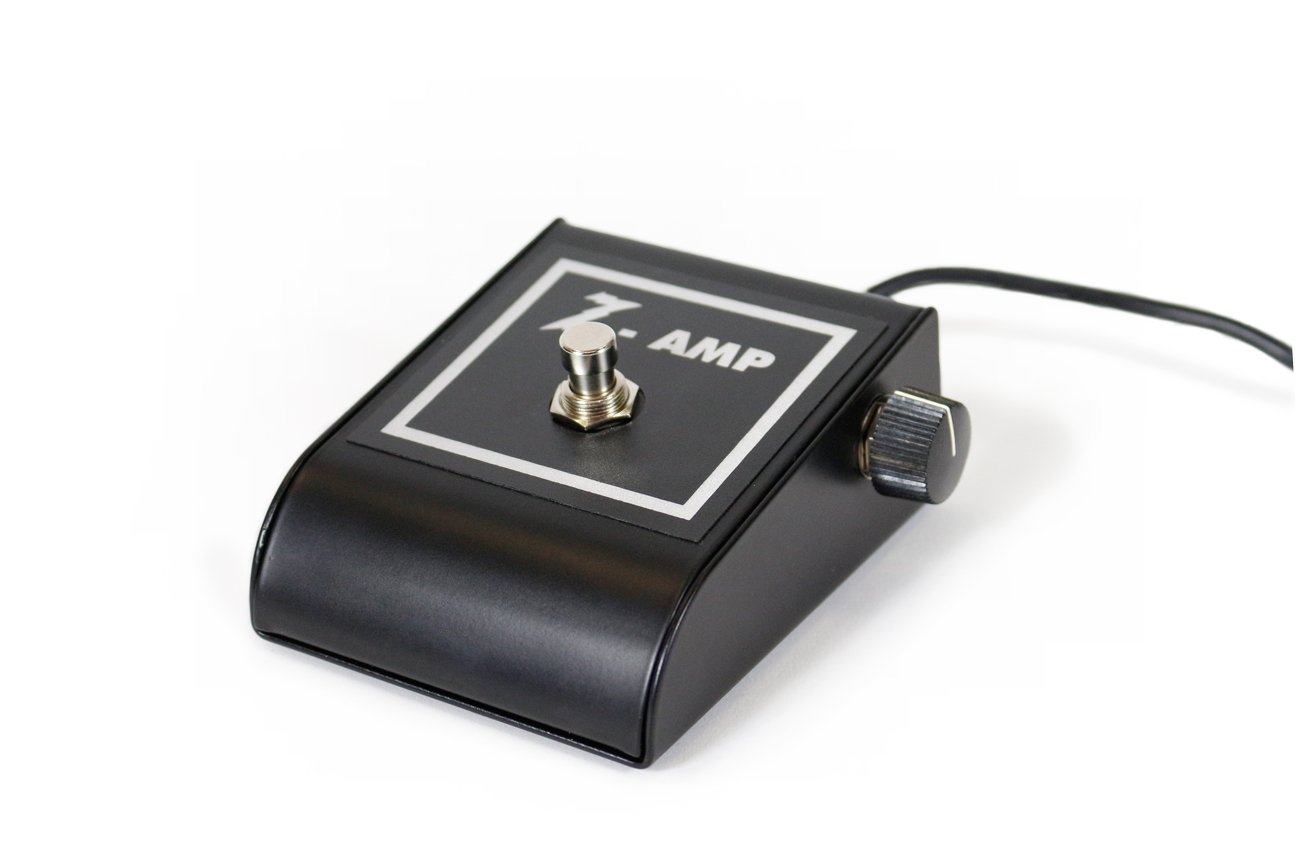 New for 2016 every amp with EQ bypass will include a variable boost footswitch. Same footswitch but with an added knob to control the amount of boost needed.
2015:

  Congratulations to our Top Dealers
Z-LUX:

  Guitar Player 2015 Hall of Fame Award winner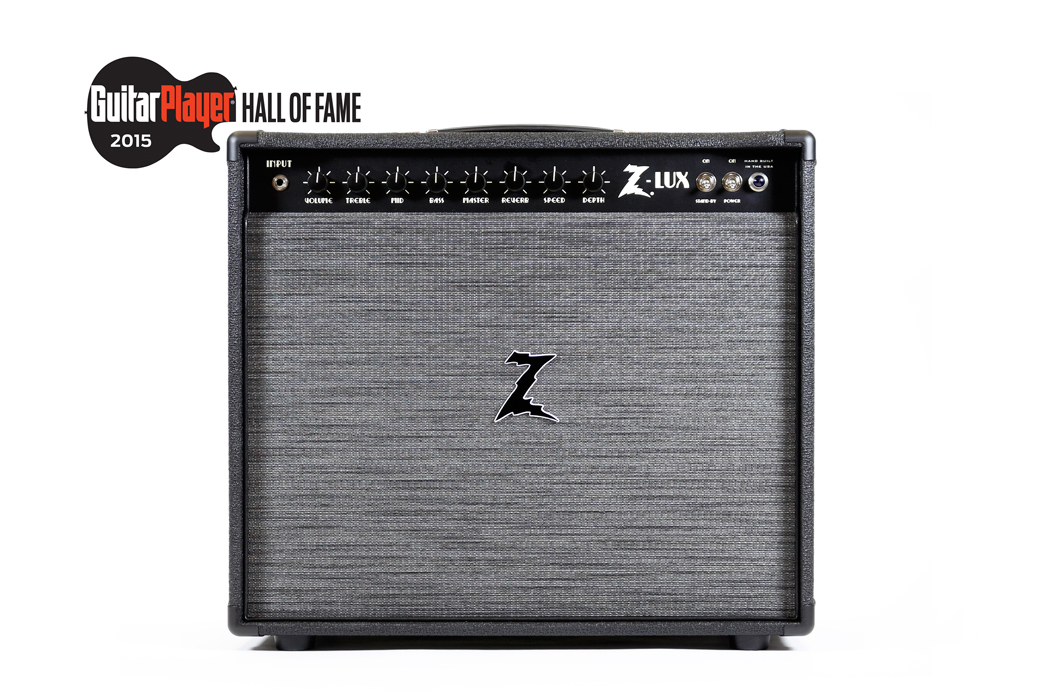 The editors of Guitar Player have selected the Z-LUX as the 2015 Hall of Fame Award winner in the Maximum Gear: Amps category.
"The GP editors selected the award-winning products from gear we've tested, reviewed, gigged with, and/or experienced at trade shows between the December 2014 and November 2015 issues of the magazine. All Maximum Gear awards are unanimously selected by the GP editors to celebrate the past year's products we feel are transcendent, awesome, top of the tops, and totally deserving of the magazine's most prestigious Hall of Fame honor."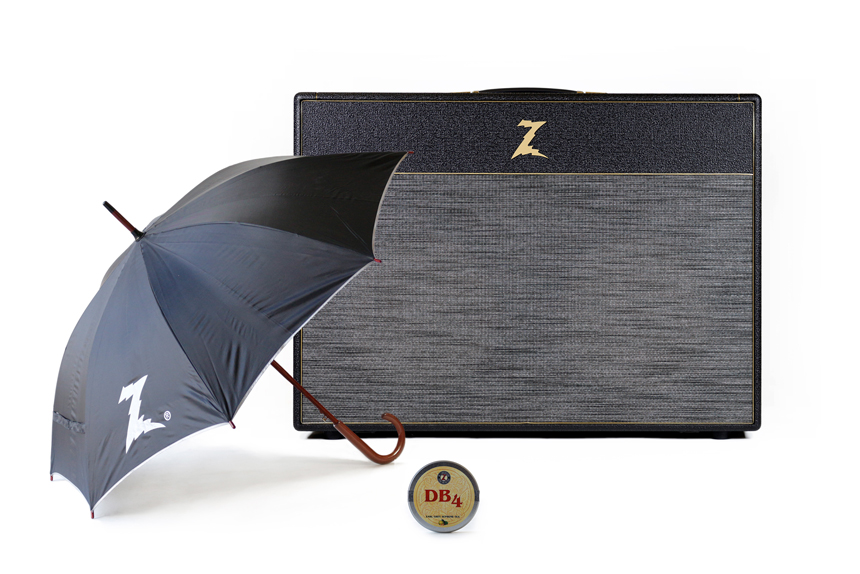 Enjoy some Dr. Z swag when you purchase a DB4 "Bluesbreaker" 2×12 combo. Brad and I wanted to include a little gift to go with the British vintage tones of the DB4. The classic wooden-handle umbrella and can of Earl Grey Supreme Tea are based on one of my favorite Beatles record covers: Beatles '65. Enjoy!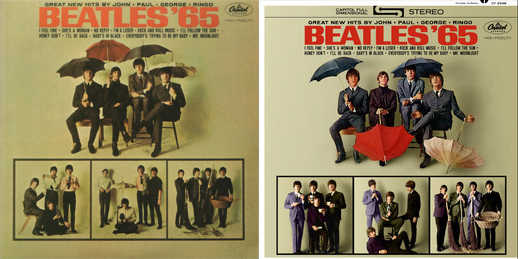 DB4:

  New demo by Dave Baker