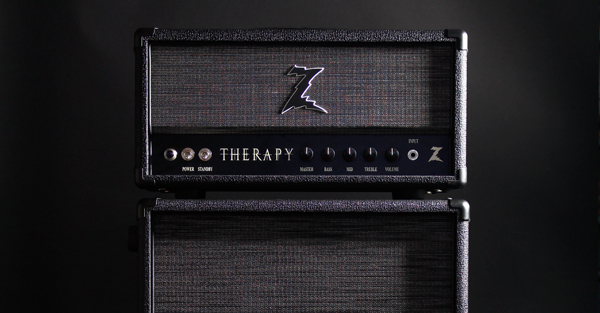 The THERAPY is a versatile offering from Dr. Z with a wide range of clean to high gain tones. The Therapy can shift from dense, warm clean tones reminiscent of a 50s tweed, to saturated, singing high gain drive suitable for hard rock and metal with no loss of clarity and articulation.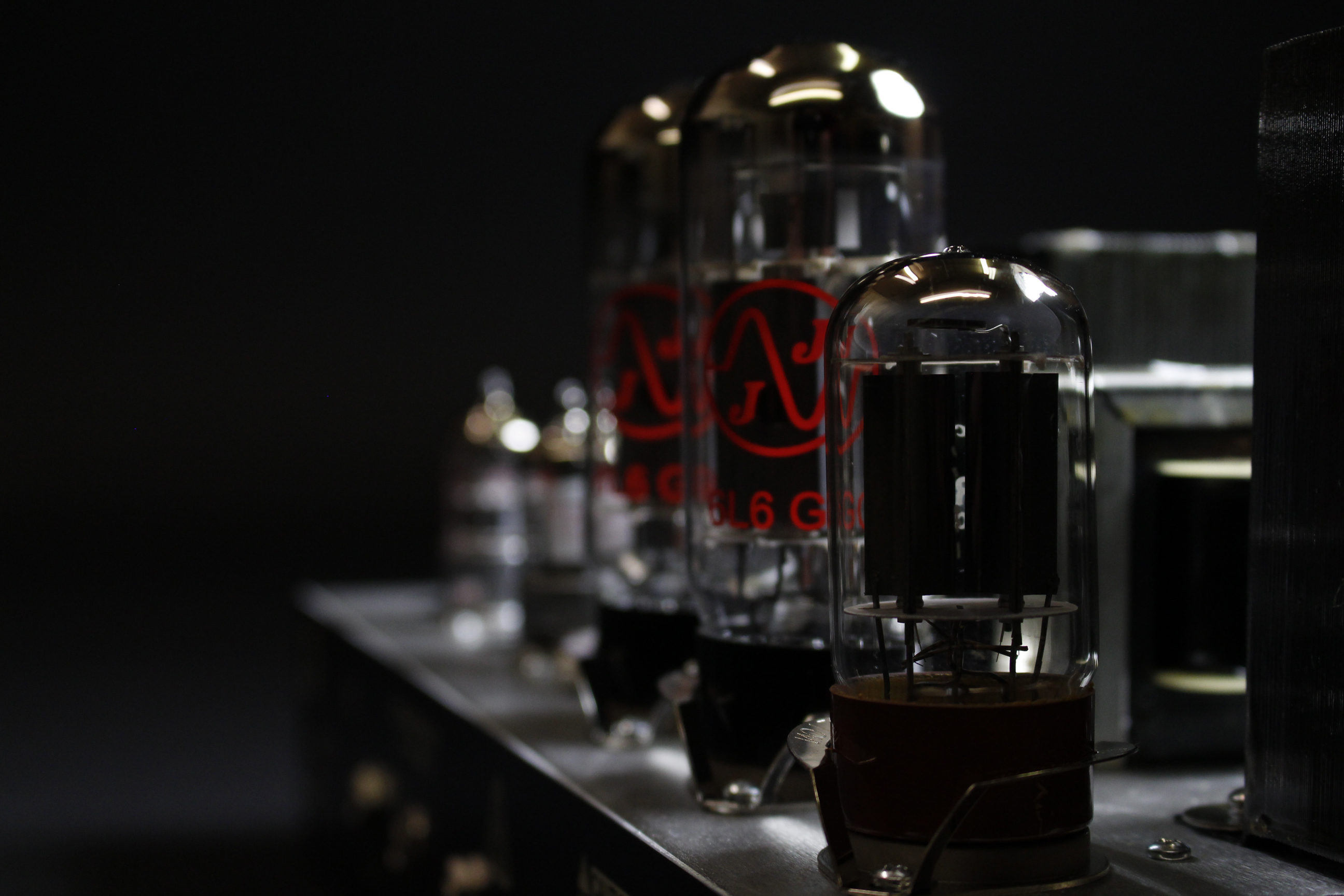 Coaxing 35 watts from a pair of 6L6s and utilizing a unique dual tube preamp design, the Therapy produces a harmonically rich American-voiced overdrive that is touch sensitive, with no loss of clarity even when boosted further by pedals. Combining an overdrive such as a Z-Drive with the Therapy will get you into thrash metal territory, producing a tight punchy bottom end with gobs of gain.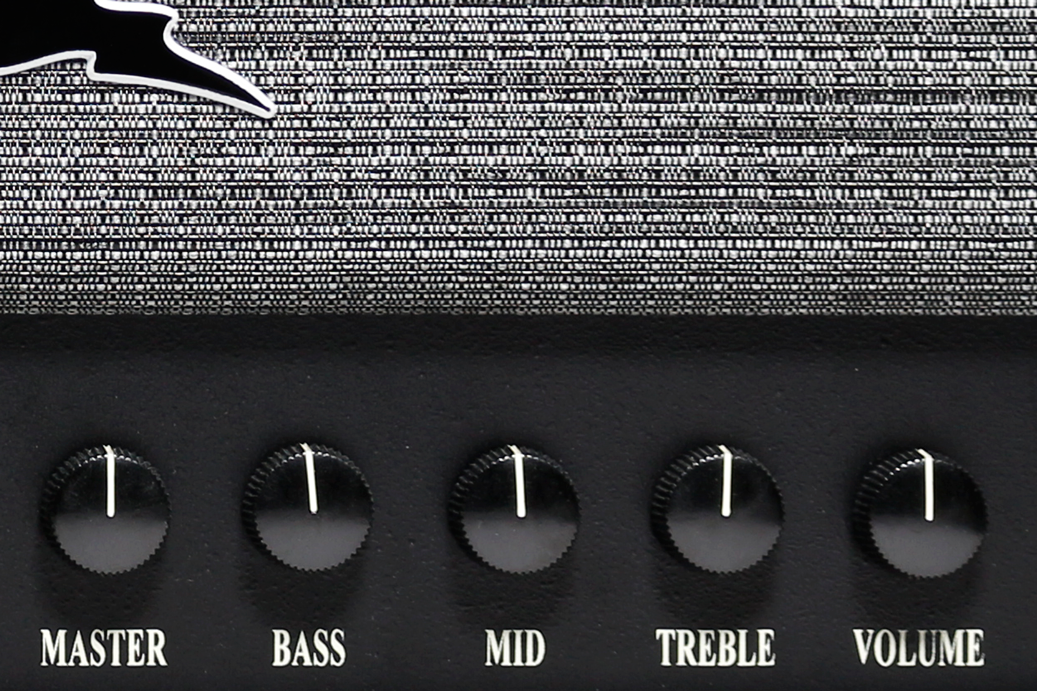 The Therapy uses an effective Post-Phase Inverter Master Volume(PPIMV) to maintain aggressive overdrive at any volume with no need for an outboard attenuator.
DB4: Guitar Player 2016 Hall of Fame Award winner
Two times in a row!
Guitar Player Magazine has selected the DB4 for their 2016 Hall Of Fame! This is the second consecutive year we have been rewarded this honor. Be sure to stop by a Dr. Z dealer and see what some say is the "best sound ever…seriously!" The legend has already begun to spread…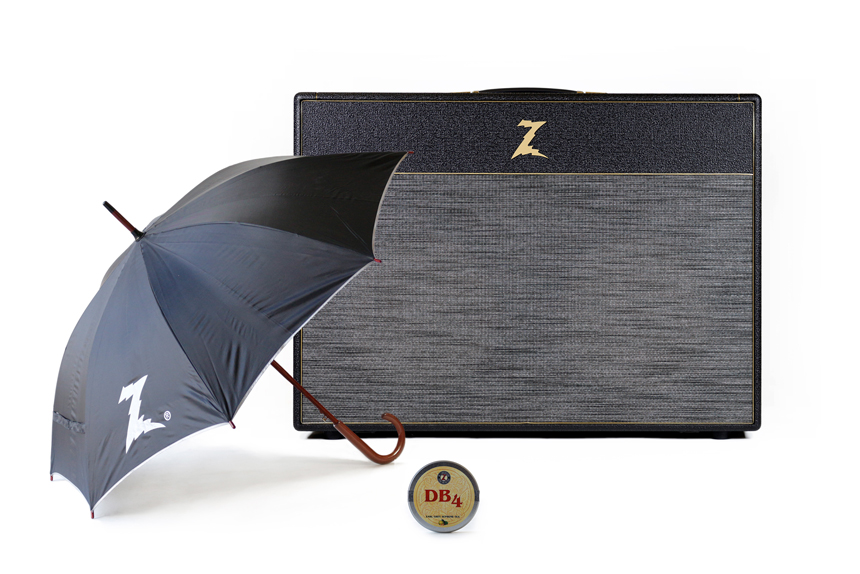 Enjoy some Dr. Z swag when you purchase a DB4 "Bluesbreaker" 2×12 combo. Brad and I wanted to include a little gift to go with the British vintage tones of the DB4. The classic wooden-handle umbrella and can of Earl Grey Supreme Tea are based on one of my favorite Beatles record covers: Beatles '65. Enjoy!